ADR = PROFESSIONAL SUPPORT…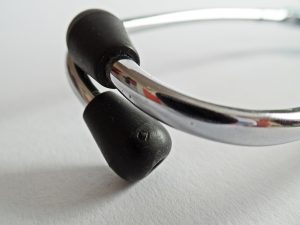 Questions often arise about what constitutes the best care for a loved one, the likely outcomes of a medical procedure, or the quality of care provided by a practitioner or facility. ADR Mediation Center offers professional support to resolve conflicts between patients and caregivers, or between families and hospitals or medical practices.
Healthcare Mediation has shown to be successful with or without attorney involvement. Healthcare Mediation can:
Identify specific family concerns
Identify treatment concerns
Identify how these concerns will be addressed
Identify corrective action plans
Address the impact on the family
Whether you are a family member, a healthcare professional or facility, or the patient, you can trust ADR Mediation Center to help with identifying the focus of concern, as well as to reach a mutually agreeable solution.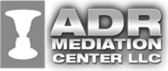 Call Now For A Free Consultation
(407) 834-5800